About Us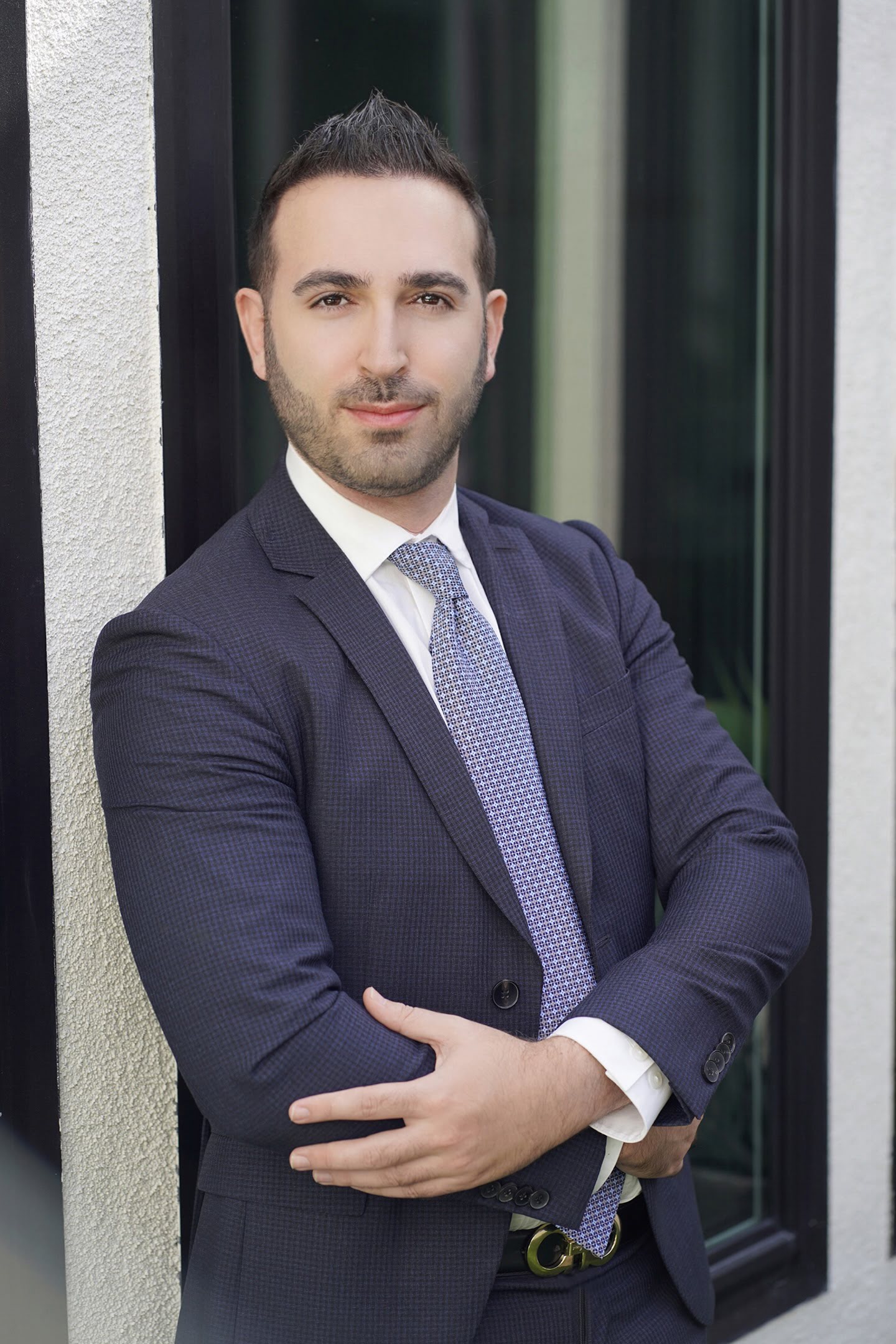 George Chakmakis has practiced personal injury law since 1992.  He has been rated as a Super Lawyer in the field of Personal Injury Law every year since 2014.  The Super Lawyers list has been published in Los Angeles Magazine and the New York Times.  Mr. Chakmakis is the principal attorney and founder of Chakmakis Law, a Beverly Hills based law firm that only represents injury and wrongful death victims.  His specialization and exclusive focus on vehicle related injuries (involving car crashes, motorcycles, trucks, and pedestrians) allows him to get superior results:  maximum value settlements, as quickly as possible.  These settlements are possible because the insurance companies know that Mr. Chakmakis has the experience and tools to win.  After graduation from UCLA, attorney Chakmakis attended Southwestern University and served as the President of his law school.  He also worked at a large law firm with over 100 lawyers as a Law Clerk and eventually became an Associate Attorney at the firm.  There he learned the other side of personal injury law and worked with defense lawyers, insurance adjusters, and insurance upper management.  This experience immediately put him in the courtroom, and he conducted 100s of depositions for pre trial preparation of cases.  He then started his own law firm in 1995 exclusively dedicated to persons injured in car, motorcycle, bicycle, and pedestrian crashes. 
Most of his cases are resolved in maximum value out-of-court settlements.  But Mr. Chakmakis has the skills and experience to take cases to court and win.  Attorney Chakmakis has extensive litigation and trial experience developed over 28 years handling personal injury type cases.  He has successfully won cases in jury trials, arbitrations, and mediations.  He has also developed a top-notch team of medical experts that treat the injuries and testify in court when necessary.  This allows his clients to obtain the best medical care with the best doctors, quickly;  so clients are not at the mercy of their health insurance.  Mr. Chakmakis gained extensive medical knowledge throughout decades of cases with injuries ranging from spine disc injuries, to fractures, and internal organ injuries.  He also learned medicine since early in life as he worked for his medical doctor father.  Thus, he has been able to combine legal skills with medical knowledge to achieve superior results for clients suffering personal injuries and even death.
Mr. Chakmakis has represented 1000s of injury victims, but he is also a specialist in wrongful death cases.  He has a team of private investigators that scour crash scenes for evidence, including video surveillance footage and eye witnesses.  This allows him to prove his case, and answer the all important question, "what happened,"  and obtain solutions to prevent another horrible tragedy in the future.  He has obtained million dollar settlements, and he has fought wrongful death and injury cases in jury trials.