About Us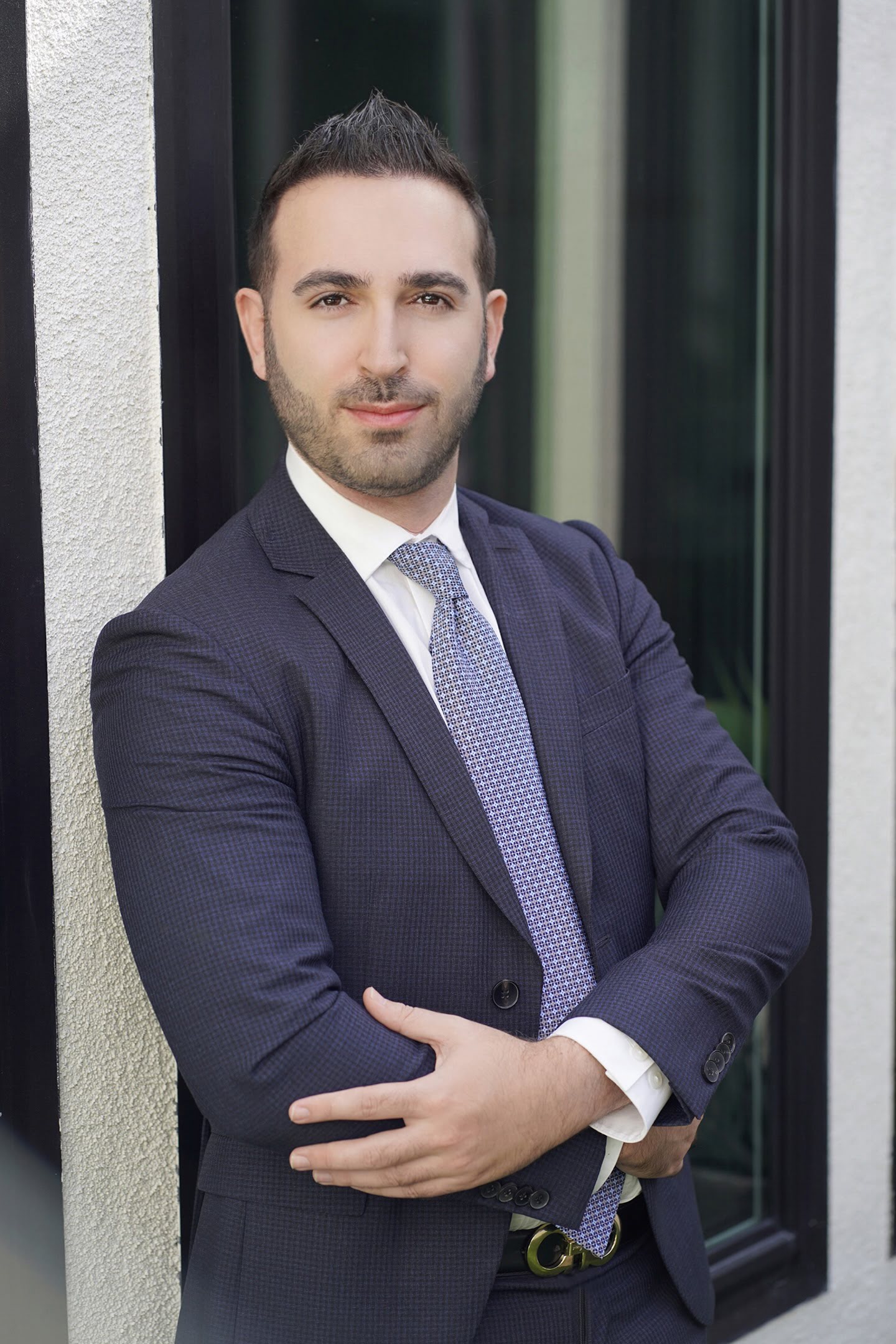 Eli Cohen has been a dedicated practitioner of law since his admission to the State Bar of California in December 2013, and later to the State Bar of Arizona in March 2021. His exceptional contributions to the field of personal injury law have earned him significant recognition. He boasts well-rounded legal experience and trial experience, with his most recent California verdict being distinguished as the Number 1 Product Liability, Defective Product Verdict in California for the year 2022. This accolade was awarded for the outcome he and his team achieved in the high-profile case of City of Modesto v. The Dow Chemical Co., et al., where the jury awarded $60,300,000.
Mr. Cohen has provided legal representation to plaintiffs in personal injury cases involving wrongful death, catastrophic injury, motor vehicle and trucking accidents, dog bites, and premises liability, securing nearly $30,000,000 in settlements and verdicts.
Mr. Cohen's legal journey commenced at the University of California, Hastings College of the Law, where he earned his Juris Doctor in 2013. Prior to this, he graduated magna cum laude from the University of California, Los Angeles, with a Bachelor of Arts in History in 2010. Mr. Cohen previously served as In-House Counsel at an insurance company, providing legal representation to the company and its insureds in the defense of personal injury lawsuits. He handled all aspects of pre-trial litigation, including depositions, discovery, law and motion, other hearings, and mediations. He also took cases to jury trial during his time practicing defense work.
Eli Cohen's extensive experience in both plaintiff and defense roles in personal injury law positions him as a formidable advocate for his clients. His track record of successful settlements and verdicts is a testament to his unwavering commitment to securing the best possible outcomes for those he represents